Host a Soul Care Experience
The Soul Care Experience is a week of teaching, experiential learning, and ministry designed to support your church community with transforming soul-care insights. It includes ministry from Emerge's Speakers Team with a customizable format to fit the size, scale, and soul needs of your congregation.
Underline the important of Christ-centered mental and emotional health in homes and churches.
Experience a Discover Wholeness message from an Emerge Speakers Team member.
Witness powerful stories of people transformed by Christian counseling.
Our speakers come with years of diverse experience including leadership, counseling, and coaching.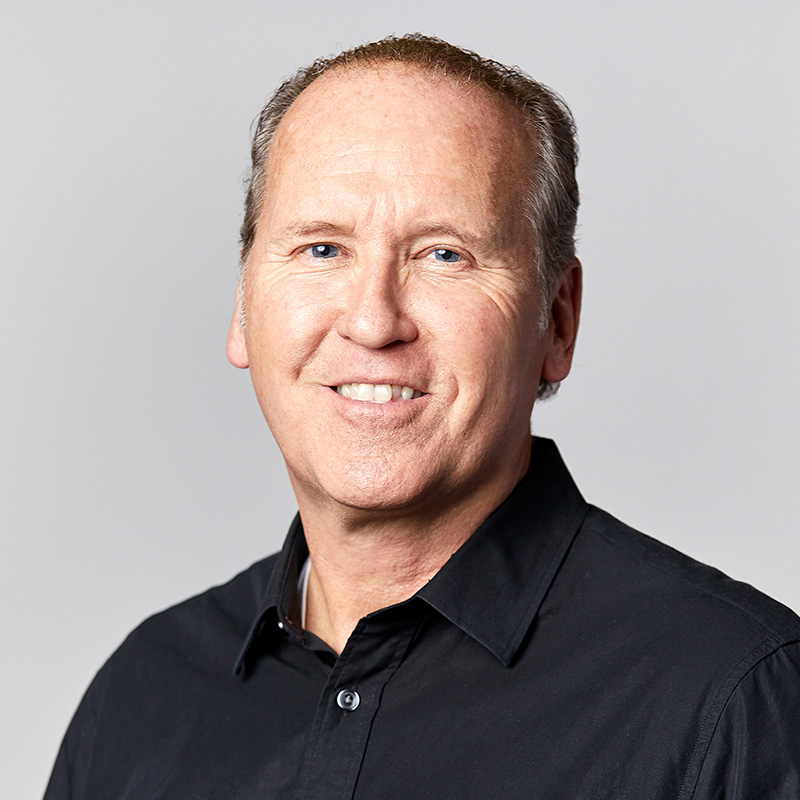 Robert Crosby, PhD, DMin
President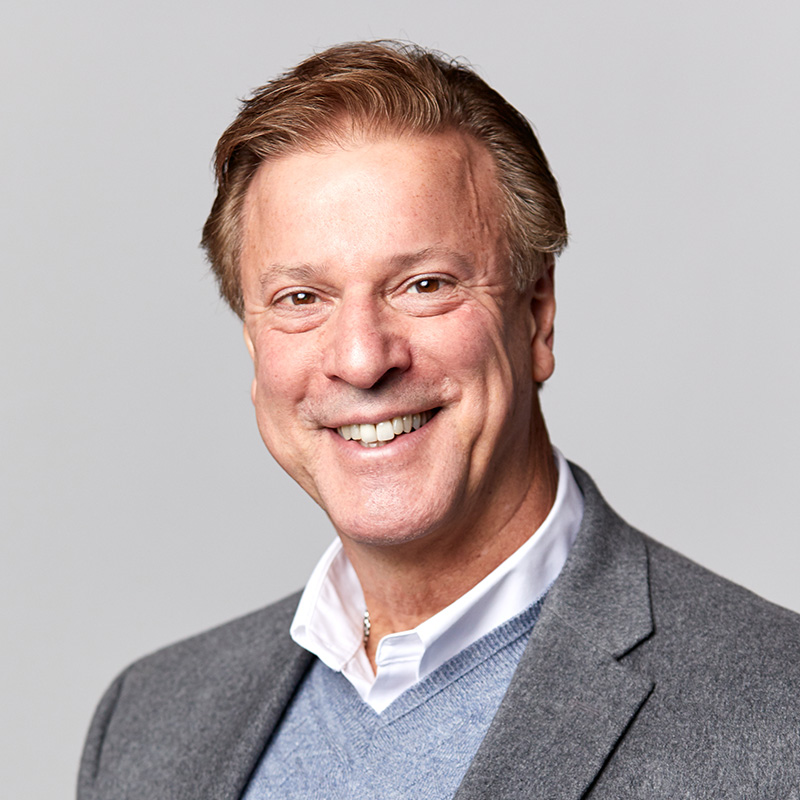 Don Lichi, PhD, Psychologist
Vice President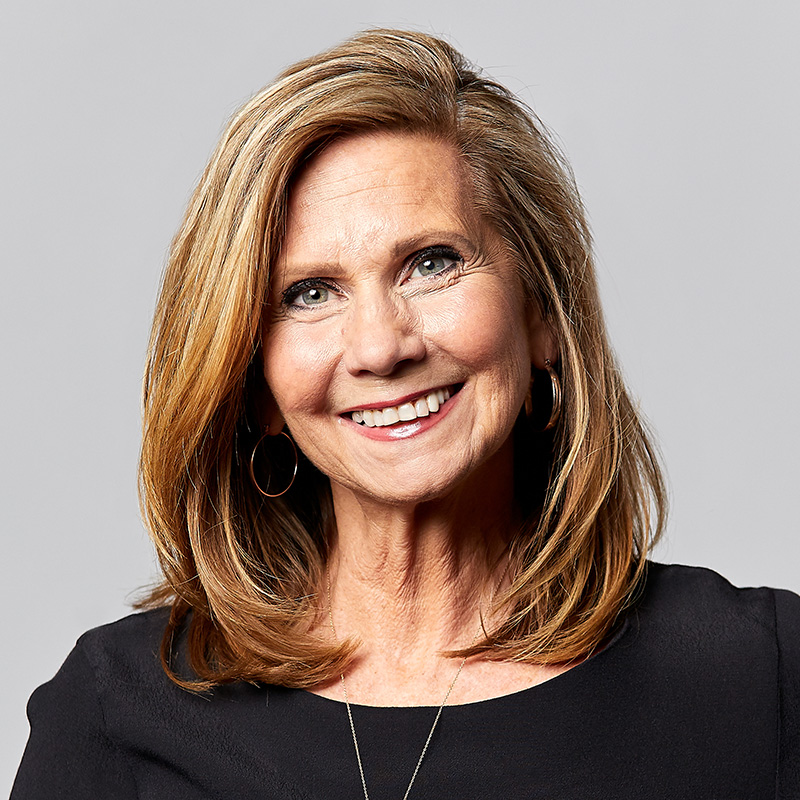 Pamela Crosby
Executive Director of Communication & Coaching
Dave Pafford
Executive Director of Programming & Development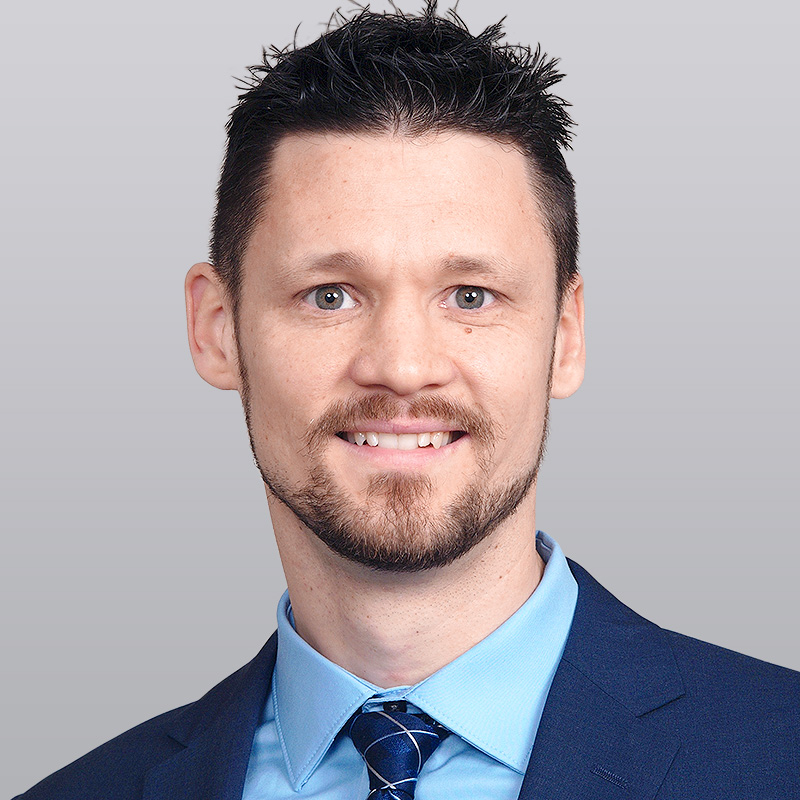 Dr. Dave Blankenship
Director of Clinical Services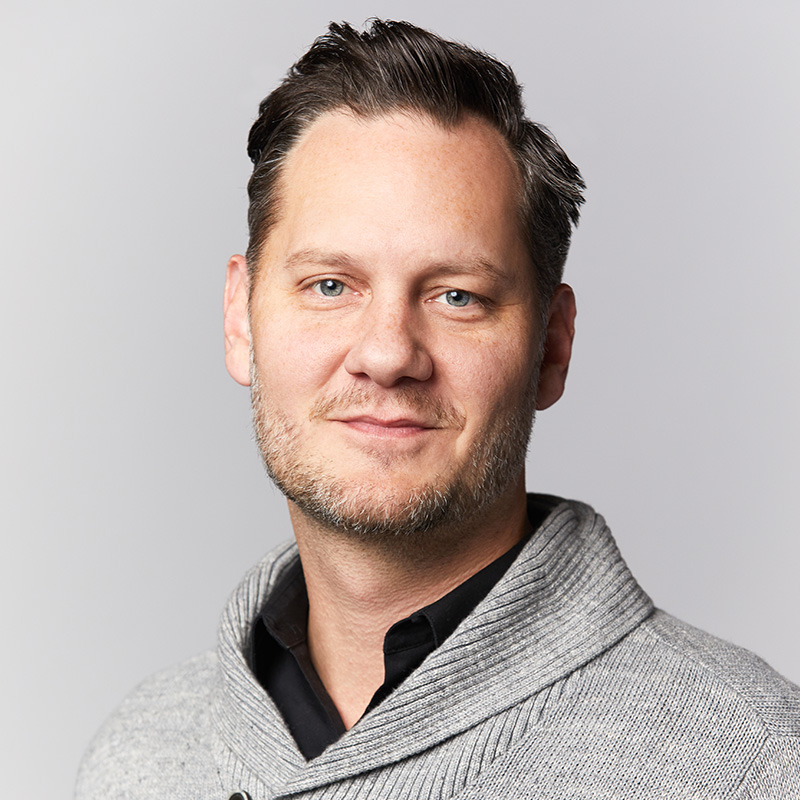 Matt Knabe
Coordinator of Clinical Services & Host of Experience Emerge Podcast
FL Multicultural Conference
No. New England District A/G
So. New England District A/G
San Jancinto Assembly of God
Appalachian Ministry Network
Enhance your Soul Care Experience with any of the offerings below:
Soul Care Seminar Event
Hosted on a Friday night, Saturday, or both, the Soul Care Seminar may consist of multiple sessions selected with your particular needs in mind. The topics to choose from include: marriage, parenting, anxiety/depression, leadership, etc.
Sunday Service
Featuring an Emerge speaker and soul-lifting content to underscore mental health support and freedom found in Christ.
Youth/Young Adult Session
Whether a Saturday or Sunday night, add on a special Soul Care event designed for young adults or a youth group.
Pre-Event Survey
Send an anonymous survey to your congregants to gather data on their greatest felt needs in the area of soul care, mental health, and relationships. This helps to inform the design of your weekend.
Video Stories
Experience lives transformed by the impact of Christ-centered counseling and soul care.
A suite of tools will be made available to promote Soul Care Sunday at your church and in your community, including:
  Social media graphics suitable for posts and stories
  Flyer templates formatted for print or digital use
  Slide templates for various screen sizes
  Video clip from Dr. Robert Crosby
  Emerge branding assets
The Emerge team would love to collaborate with you to host a Soul Care Experience.
If you're interested in learning more about this opportunity, complete the short form below and a member of our team will be in contact with you.