Soul Care Sunday is designed around your Sunday experience to support your local church community with transforming soul-care insights.
Underline the important of Christ-centered mental and emotional health in homes and churches.
Experience a Discover Wholeness message from an Emerge Speakers Team member.
Witness powerful stories of people transformed by Christian counseling.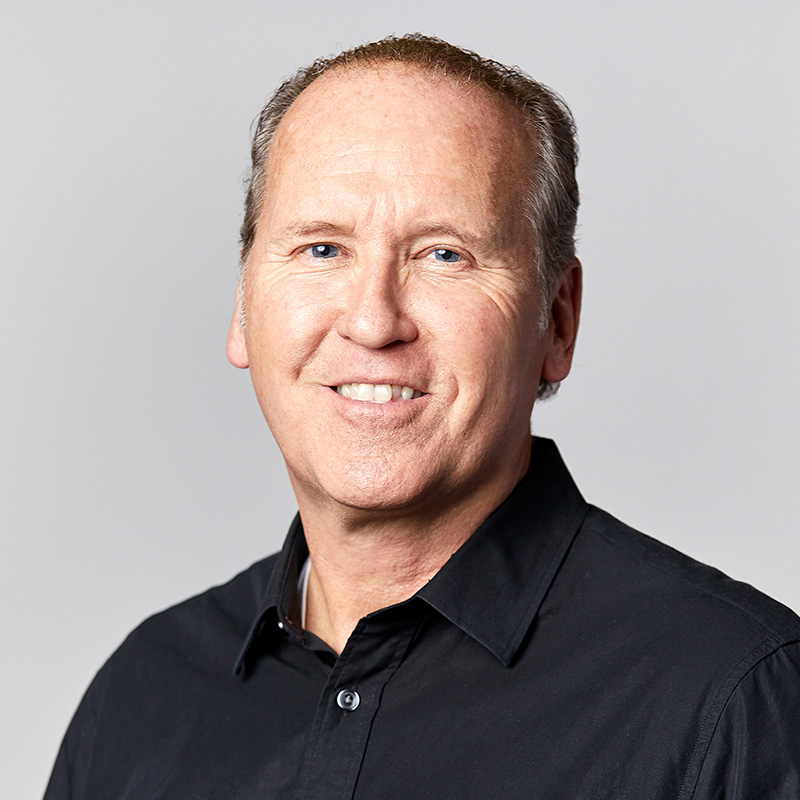 Robert Crosby, PhD, DMin
President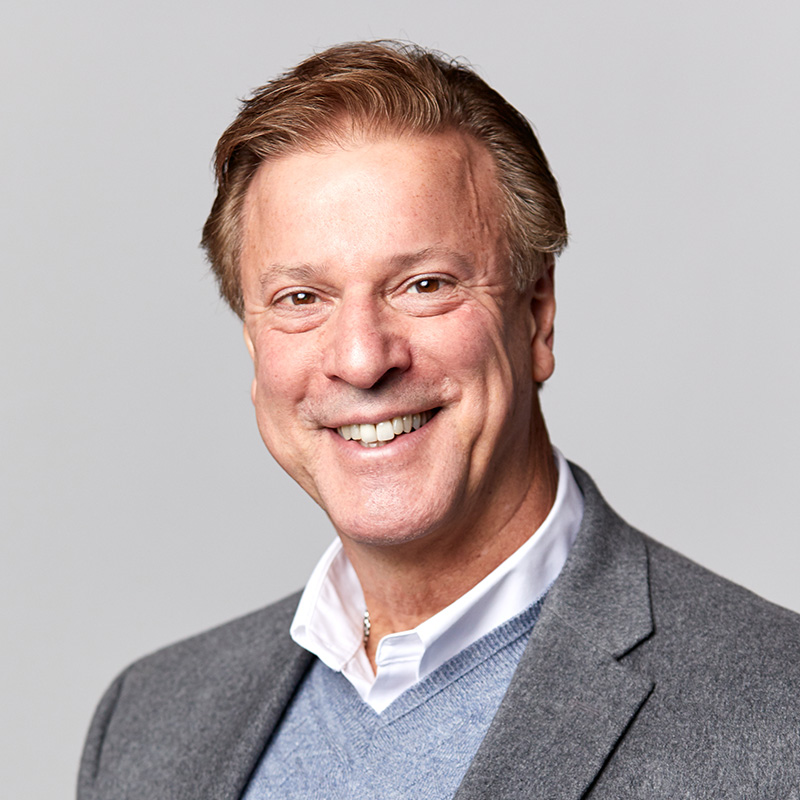 Don Lichi, PhD, Psychologist
Vice President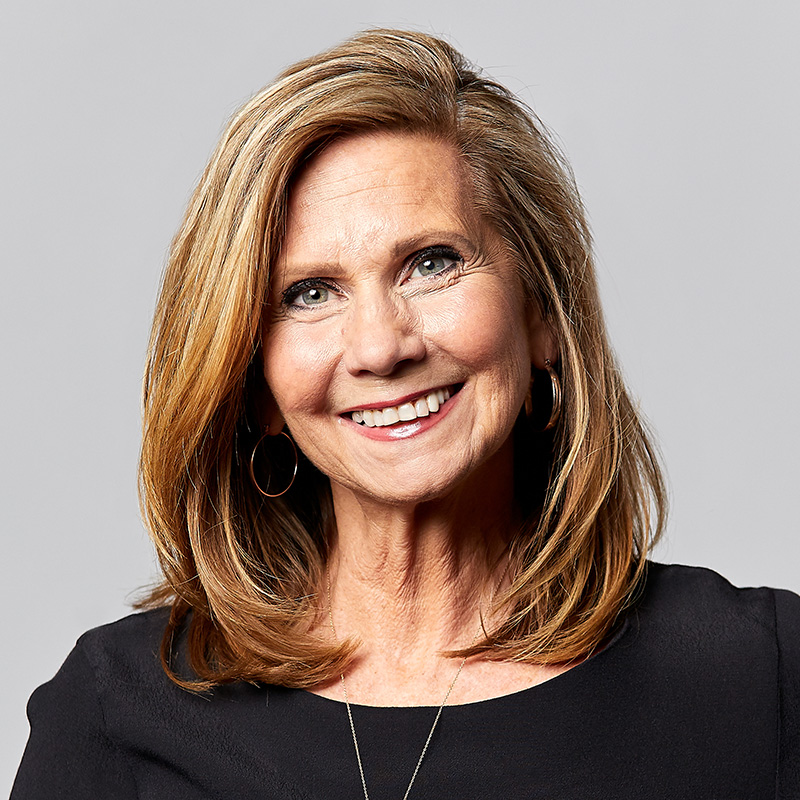 Pamela Crosby
Executive Director of Communication & Coaching
Dave Pafford
Executive Director of Programming & Development
Dr. Dave Blankenship
Director of Clinical Services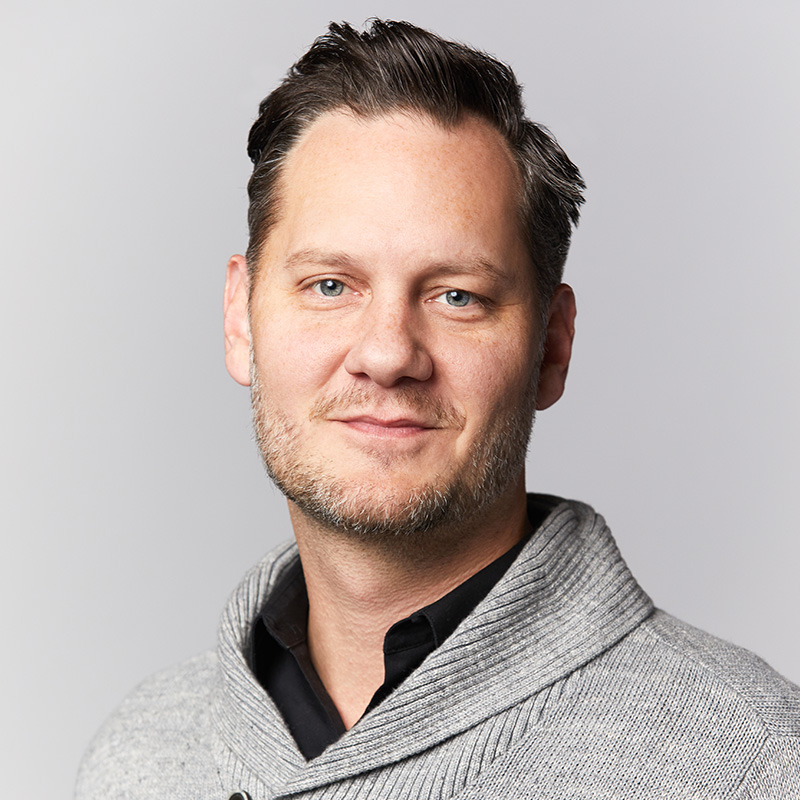 Matt Knabe
Coordinator of Clinical Services & Host of Experience Emerge Podcast
Enhance your Soul Care Sunday with a 1 or 2 day enrichment event on the Friday/Saturday before.
The Teaming Couple
Dr. Robert & Pamela Crosby
Focus: Relationships
Couples will discover ways to live life more fully as one while being equipped to balance, bend, and blend better together in their marriage relationship. Teaming Tools will be taught to strengthen the collaborative life as a couple in areas of communication, growth, and intimacy.
The Whole Leader
Dr. Robert Crosby
Focus: Leadership Teams
Many challenges and changes in our world have made the responsibility and work of leading more complex and stressful. With a background and PhD in Organizational Leadership, Dr. Crosby brings insights, experiences, and practical tools for accomplishing the work of leadership and staying whole as a leader.
The Teaming Church
Dr. Robert Crosby
Focus: Leadership & Ministry Teams
Author of The Teaming Church, Dr. Crosby will equip your team(s) with tools, values, and insights for creating "teams like no other teams" — teams who accomplish great purposes and reflect the life of the Divine Team, the Trinity.
My Parent, My Shepherd
Dr. Robert & Pamela Crosby
Focus: Parenting
Robert and Pamela Crosby, parents of 4 children, will share life-changing insights on parenting drawn from Psalm 23 to enrich the family life.
Marriage Recharge
Dr. Don Lichi
Focus: Marriage
Soul Care Strategies
Dr. Robert Crosby
Focus: Leadership & Ministry Teams
The person who can "rule their own spirit" or guard their own heart is viewed as better than one who can "capture a city." The most difficult thing to manage in life is ourselves. This seminar will provide practical tools for cultivating a healthy mind and soul and finding ways to live as a life-giving person through the power of the Holy Spirit.
A suite of tools will be made available to promote Soul Care Sunday at your church and in your community, including:
  Social media graphics suitable for posts and stories
  Flyer templates formatted for print or digital use
  Slide templates for various screen sizes
  Video clip from Dr. Robert Crosby
  Emerge branding assets
The Emerge team would love to collaborate with you to host a Soul Care Sunday experience.
If you're interested in learning more about this opportunity, complete the short form below and a member of our team will be in contact with you.