Emerge Counseling Ministries is a counseling center based in Akron, Ohio providing compassionate, Biblically-based, and Spirit-empowered mental health care.
Our team of licensed psychologists, counselors, and social workers combine clinical counseling theories and practices with spiritual and theological integration. We help adults, adolescents, children, couples, and ministry leaders from all walks of life to heal and find freedom.
Counseling
In-person or tele-counseling appointments
Coaching
Experience your next level
Group Counseling
Find freedom in community
Ministry Leaders
Support for pastors & church leaders
Education
Online training opportunities
Resources
Equipping you for your mental health journey
Careers
Join the team at Emerge and make an impact
Meet Our Clinician Team
We are here to serve and guide you on your path toward inner transformation that you may engage with yourself, others, and God in healthier and more meaningful ways.
Our team has become a local and national resource for mental, emotional, relational, and spiritual healing. We would love to help you find rest and live free.
Tele-Counseling Available
To make support more accessible for you, we provide the opportunity to meet with a counselor remotely through an online video interaction. Tele-counseling appointments can be joined from your computer, tablet, or mobile device.
Coaching
Partner with a Life & Leadership Coach to receive guidance for your personal or professional goals.
Marriage Tune-Up
Maintain and maximize your marriage with targeted guidance and expertise from a professional Christian counselor.
The person who waits until they "feel" like forgiving is in for a long ordeal. Forgiveness is a decision born out of a heart and mind dependent upon God, and the only way to calm the storm of offense.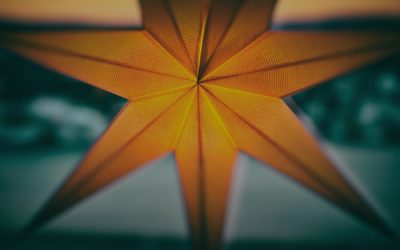 There is only one thing better than a God-given dream; that is knowing the dream-giving God.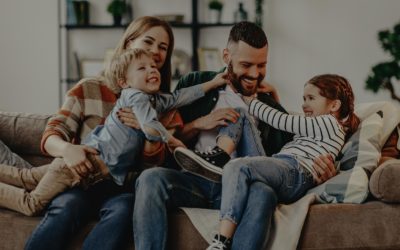 With the Ten Commandments given to Moses as a model, here are some guidelines for ministry parents to support and encourage your family.
Stay Connected
Join the Emerge community and receive mental health resources and updates.