New location serving Pennsylvania & Delaware
Now offering counseling services in Pennsylvania & Delaware through the PennDel Ministry Network.
Feeling stressed or overwhelmed?
We are open amidst the COVID-19 crisis offering care and support. Book your appointment today.
Blog Post from Dr. Robert C. Crosby
Marking Moments in Your Family
When moments are marked, memories are made.
Blog Post from Dr. Robert C. Crosby
7 Incredible Benefits of Asking Your Child Great Questions
A good question can open a conversation; a great one can open a soul.
Blog Post from Dr. Robert C. Crosby
Someone Else's Problem?
The easiest lie of all to believe is the one we tell ourselves.
we value YOU
Every person matters to God and to us.
we value HONOR
An atmosphere of affirmation.
we value COMMUNITY
The finest care and communication for the common good.
we value TEAMWORK
Not only working well, but working well together.
we value GENEROSITY
An abundance mindset focused on blessing others.
we value INNOVATION
A spirit of research, creativity and entrepreneurship.
EMERGE is a growing, Christ-centered counseling center, providing confidential, compassionate, Biblically-based, and Spirit-empowered outpatient mental health care. Our clinical team includes licensed psychologists, counselors, social workers, and interns.
EMERGE has a unique approach to counseling in that it combines excellent clinical counseling theories and practices with spiritual and theological integration. Counseling at EMERGE views each individual as a unique child of God with redemptive potential. The focus of counseling is to help individuals heal and find freedom in order to more fully walk in who God has created them to be. The goal is not simply behavior change, rather the goal is inner transformation so that each individual can engage in relationships with self, others, and God in healthier, more fulfilling and meaningful ways.
Educational opportunities at EMERGE include training for individuals desiring to strengthen their counseling skills through the Center for Pastoral Counseling or professional training events. EMERGE also provides preventative mental health care through community workshops, Healthy Pastors Seminars, Marriage Tune-Ups, topic-driven seminars and/or Marriage Retreats by clinicians and team members at EMERGE or the location of your choosing.
For over 45 years, Emerge has become a go-to place for people facing all types of mental, emotional, relational and spiritual challenges and distress. Our clinical team serves adults, adolescents and children every week. Some whole families utilize the services we provide.
Locally and regionally, Emerge is trusted and respected by people from all walks of life. 25,000 + hours of counseling occur each year at our Counseling Center and at various church sites. People of all ages and walks of life find the help and support they need at Emerge.
Nationally and globally, Emerge partners with denominations, churches and para-church organizations to serve the lives, marriages and staffs of pastors and other spiritual leaders. We also host a national counseling hotline for 35,000+ pastors around the world.
Finding Your Strength in Christ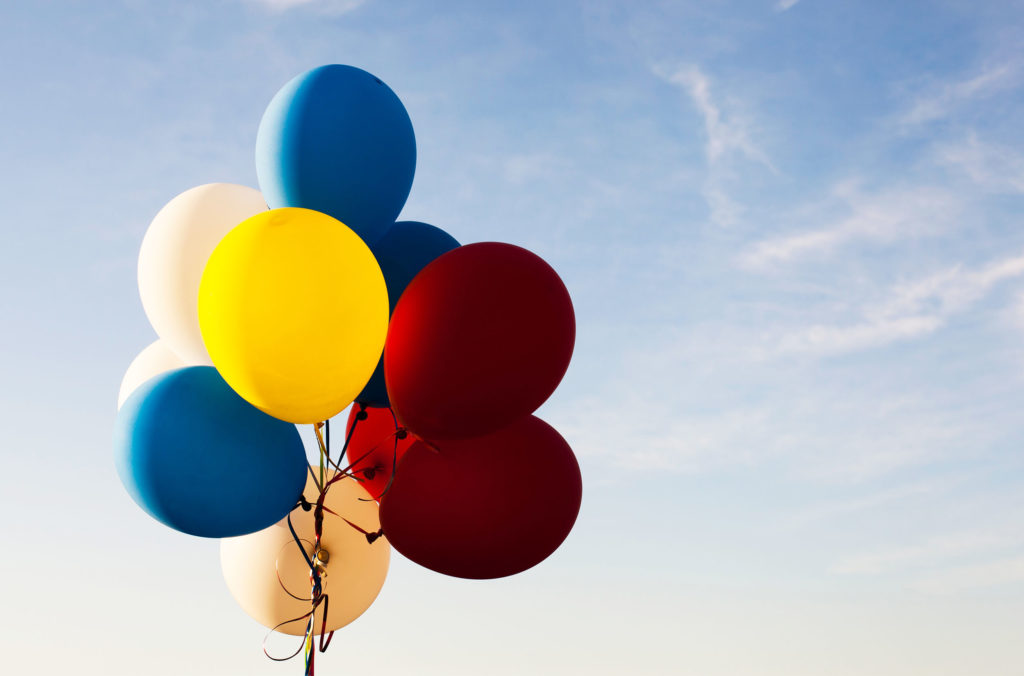 I know Christians are supposed to be joyful people. And I realize that joy is a result of having the Spirit in me. ....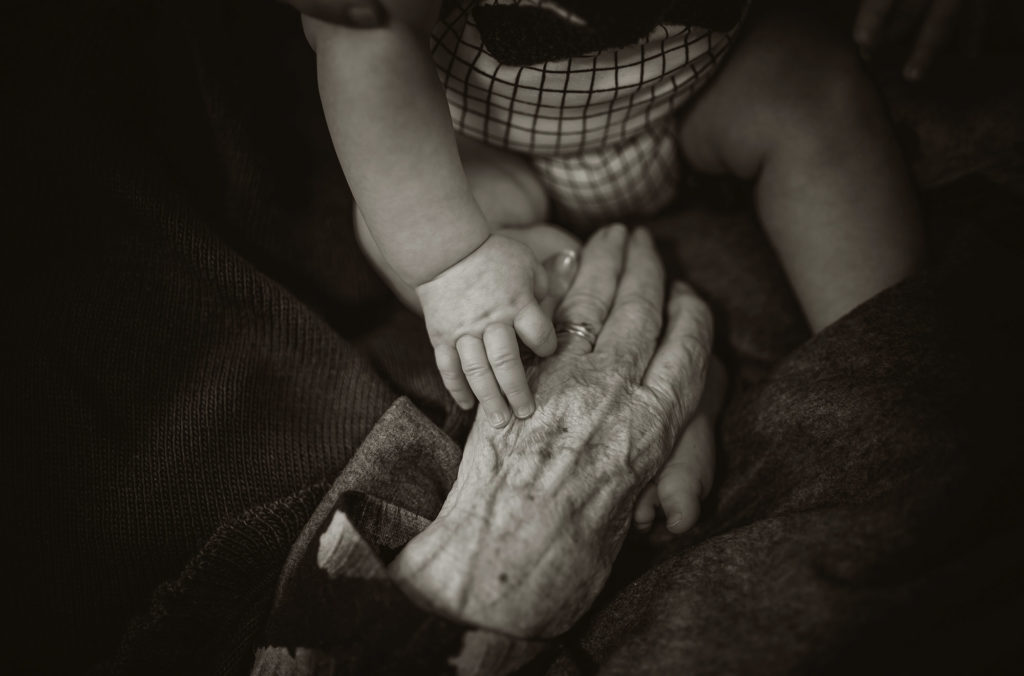 People may not remember the awards we won, the deals we made or the things we acquired. But, they…
Conversations around life, faith, and the journey of mental health.