Suicide Prevention Resources
Discover the support you or a loved one may need.
Feeling stressed or overwhelmed?
We are open amidst the COVID-19 crisis offering care and support. Book your appointment today.
Blog Post from Dr. Robert C. Crosby
What You Gain When You Lose
Everyone "loses" at one time or another; but, beyond the pain and disappointment, losing can actually create an empty place in your life for God to fill with something…
Blog Post from Dr. Robert C. Crosby
5 Essentials for Confronting Your Spouse
One big mistake people make when they try to confront someone is pushing the truth…instead of presenting it.
Emerge Counseling Ministries is a counseling center based in Akron, Ohio providing compassionate, Biblically-based, and Spirit-empowered mental health care.
Our team of licensed psychologists, counselors, and social workers combine clinical counseling theories and practices with spiritual and theological integration. We help adults, adolescents, children, couples, and ministry leaders from all walks of life to heal and find freedom.
Counseling
In-person or tele-counseling appointments
Life Coaching
Become a certified Life Coach
Support Groups
Find freedom in community
Ministry Leaders
Support for pastors & church leaders
Education
Online training opportunities
Resources
Equipping you for your mental health journey
Partnerships
Organizations we collaborate with
Meet Our Clinician Team
 We are here to serve you and guide you on your path toward inner transformation that you may engage with yourself, others, and God in healthier and more meaningful ways.
For over 45 years, our team has become a local and national resource for mental, emotional, relational, and spiritual healing. We would love to help you find rest and live free.
Tele-Counseling Available
To make support more accessible for you, we provide the opportunity to meet with a counselor remotely through an online video interaction. Tele-counseling appointments can be joined from your computer, tablet, or mobile device.
Life Coaching
Receive your certification through our online program as you learn to facilitate thinking, creativity, communication, and problem solving in your local context.
Marriage Tune-Up
Maintain and maximize your marriage with targeted guidance and expertise from a professional Christian counselor.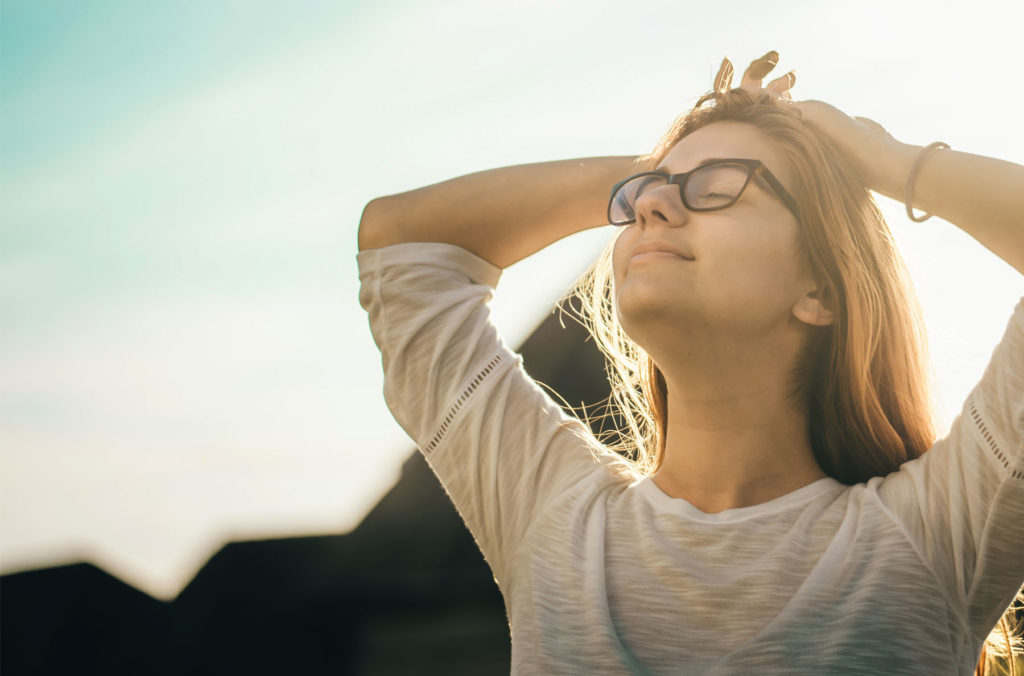 All feelings are okay. It's how we let them out that makes them safe or harmful. This is a phrase that I've used for...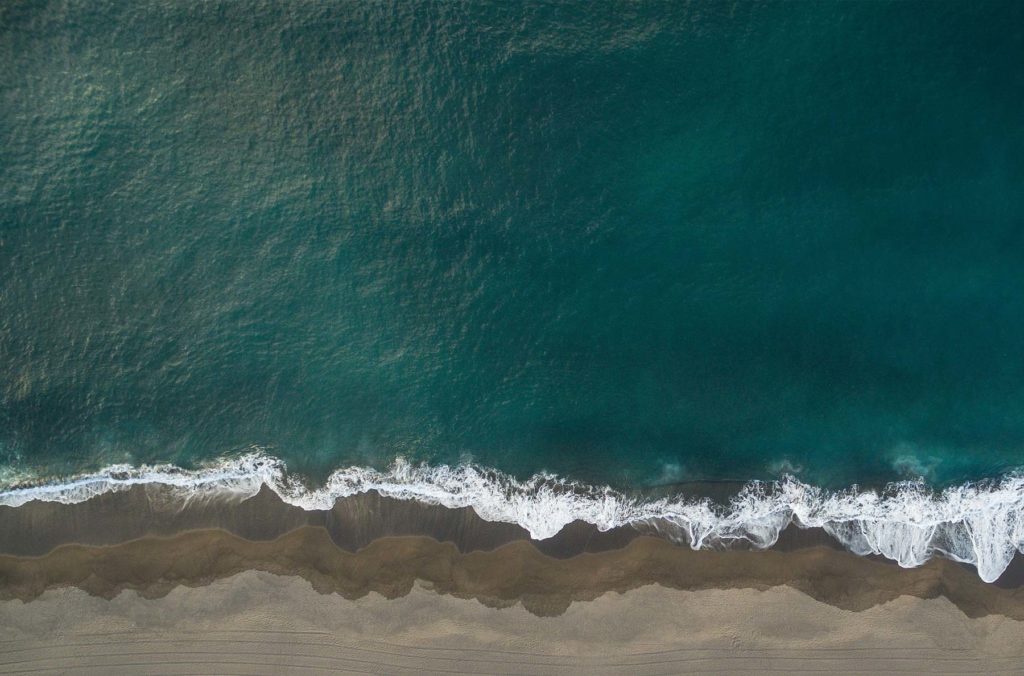 Guiding Your Children Through the Coronavirus Challenge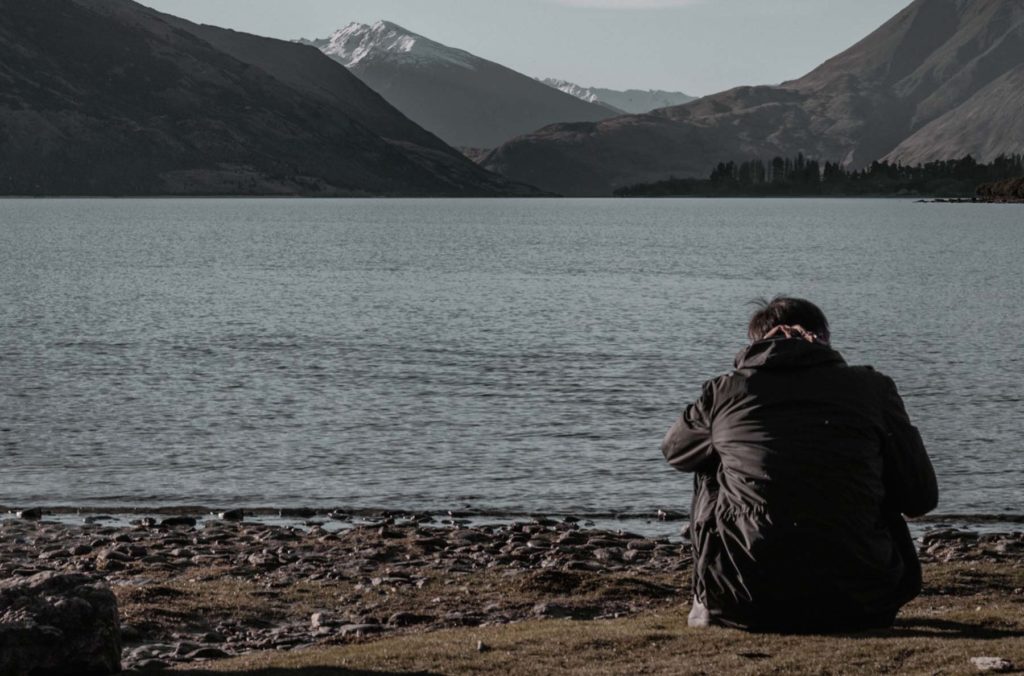 If you or someone you love is suffering from symptoms of depression and suicidal thinking, know that you are…
Conversations around life, faith, and the journey of mental health.