Experience Emerge (ExEm) with musician-turned-mental health therapist, Matt Knabe, uncovers the various ways people find rest and live free amidst the crazy challenges life brings. With a zoned-in focus, Matt carefully probes into the broken places of people's lives, bringing the listener into the experience, all the while adding life tools and insights.
Trauma Talk: Introduction
Victoria Gutbrod, MA, LPCC-S  •  February 18, 2021
We're introducing "Trauma Talk" — a new series we will be occasionally featuring on this podcast to highlight various topics and learnings around trauma. Emerge's own trauma specialist Victoria Gutbrod, MA, LPCC-S joins ExEm host Matthew Knabe, MA, LPC for a conversation about safety and re-entry after trauma.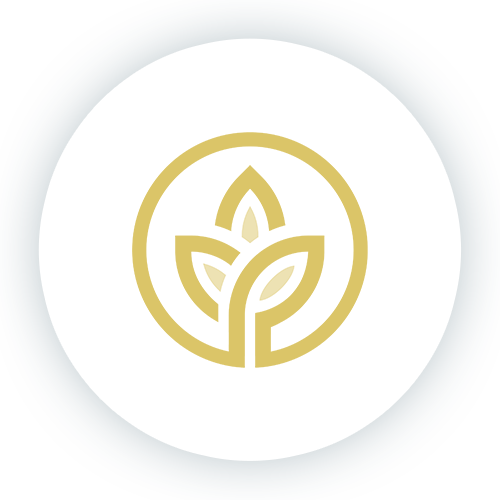 Looking Back to Move Forward in 2021
Executive Leadership Team  •  January 29, 2021
This episode kicks off not only a new year, but Season 2 for the ExEm Podcast! The Executive Leadership Team of Emerge Counseling talks about navigating challenges from 2020 and how we may discover hope in 2021. Learn how the ability to PIVOT has become a framework for the Emerge team, and how developing soul care will move us forward throughout the new year.