Experience Emerge (ExEm) with musician-turned-mental health therapist, Matt Knabe, uncovers the various ways people find rest and live free amidst the crazy challenges life brings. With a zoned-in focus, Matt carefully probes into the broken places of people's lives, bringing the listener into the experience, all the while adding life tools and insights.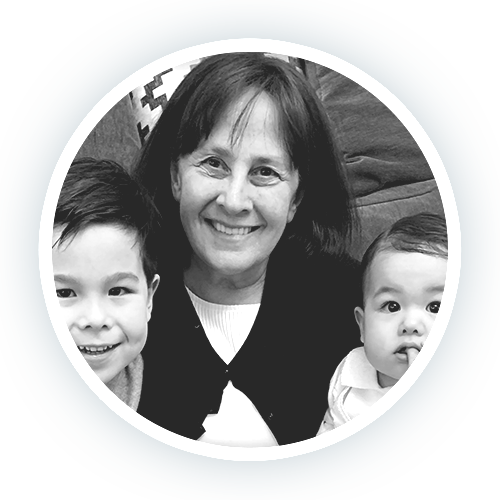 A Mom's Worst Nightmare & Forgiveness
Rachel Muha's Story  •  June 17, 2021
Rachel Muha's story is incredible and difficult to imagine ever having to go through. In the first of this two-part series, Rachel shares what led her through immense tragedy and grief. Don't miss the second part — you will not want to miss how Rachel's story unfolds after the news she learns about her son.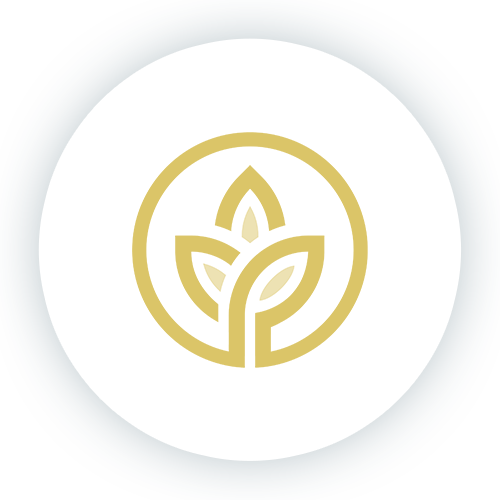 EMDR: Eye Movement Desensitization Reprocessing
Victoria Gutbrod, MA, LPCC-S & Tish Granville, MS, LPCC-S  •  May 27, 2021
As part of our series of therapy practices, we highlight and explain Eye Movement Desensitization Reprocessing (EMDR) with Emerge clinicians Victoria Gutbrod and Tish Granville. Learn how EMDR is utilized for processing and healing from trauma, emotional distress, and anxiety.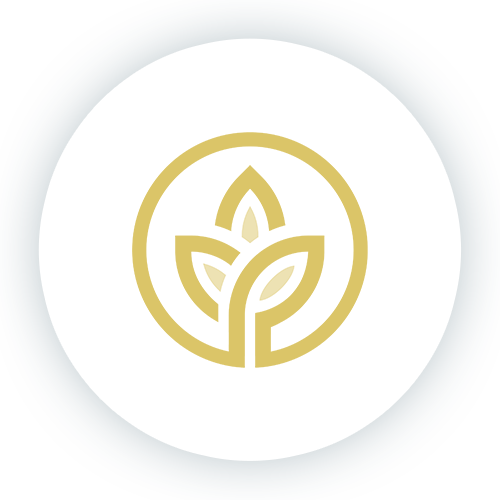 DBT: Dialectical Behavior Therapy
Grace Dusek, MAEd, LPC, CDCA & Anna Copeland, MSW, LISW-S  •  May 6, 2021
"What Do the Letters Mean?!" Psychology and counseling comes with a lot of terminology and abbreviations. This new series on the ExEm Podcast will highlight a few of these, which are different therapies used at Emerge.
DBT is Dialectical Behavior Therapy and is explained by Emerge clinicians Grace Dusek and Anna Copeland. Listen and learn as we discuss what dialectical behavior therapy is, the populations it is intended to work for, and some of the skills and resources clients learn when using it.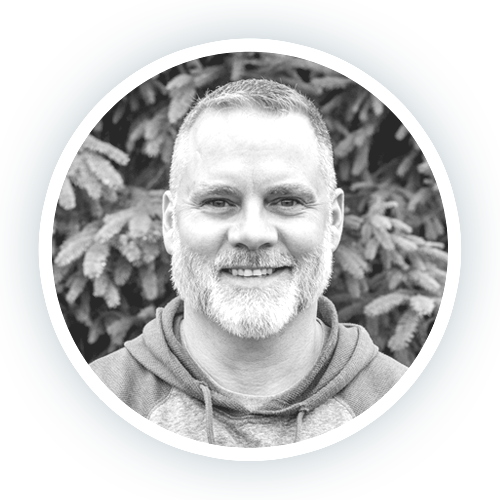 Take A Breath: Healing From 2020
Pastor Rick McKee  •  April 15, 2021
Much has transpired over the past year and many people are hurting, alone, and confused. To respond to this need, Matthew Knabe has partnered with his pastor, Rick McKee at Redemption Chapel in Stow, Ohio, to create a series, "Take A Breath." In this episode, Pastor Rick joins Matthew to talk about the four areas the teaching focuses on. Learn more at RedemptionChapel.com.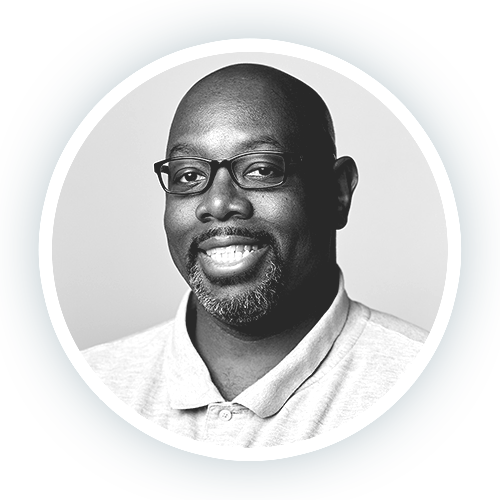 Sexual Addiction Support for Men
Jerome Thompson, MSW, LISW-S  •  April 1, 2021
The topic of men's sexual addiction can be difficult to talk about, but Jerome Thompson, Licensed Independent Social Worker at Emerge, has been leading the charge by facilitating a counseling group, "Brothers in Arms – Sigma Alpha." Hear about how Jerome leads this group to provide a space for men to experience mutual support, spiritual healing, control and emotional regulation, and hope in Christ.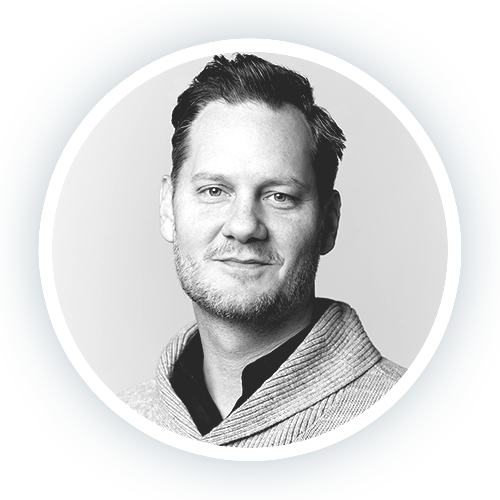 Interview with CRU College Ministry
Matthew Knabe, MA, LPC  •  March 18, 2021
In this episode of the ExEm podcast the tables are turned on our host, Matthew Knabe. A chapter of the college ministry CRU out of Kent State University asked Matthew to be part of a Zoom conversation about 2020 and the effects the pandemic has had for college students. This interview begins with questions asked by the CRU leadership team then an open forum of Q&A from the students themselves.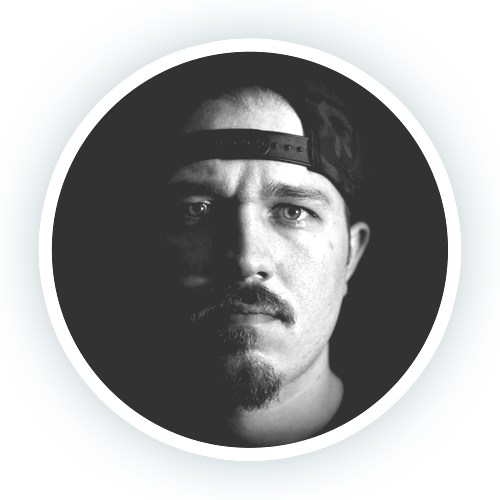 Brandon Dreger's Story  •  March 4, 2021
Hear an inspirational story from a young man who was healed from an affliction no one else knew was even there. Brandon Dreger shares his journey through discovering his faith and then facing an adversity that challenged his will and desire to live.
Trauma Talk: Introduction
Victoria Gutbrod, MA, LPCC-S  •  February 18, 2021
We're introducing "Trauma Talk" — a new series we will be occasionally featuring on this podcast to highlight various topics and learnings around trauma. Emerge's own trauma specialist Victoria Gutbrod, MA, LPCC-S joins ExEm host Matthew Knabe, MA, LPC for a conversation about safety and re-entry after trauma.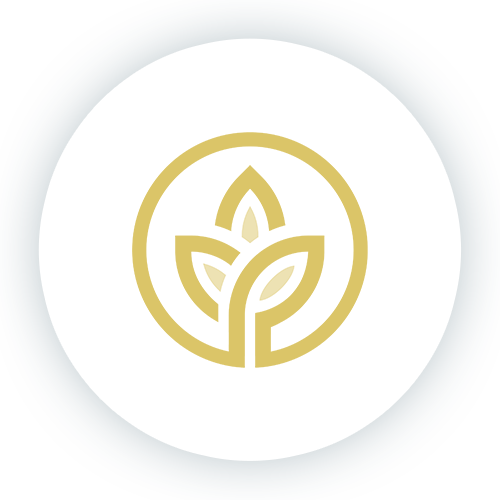 Looking Back to Move Forward in 2021
Executive Leadership Team  •  January 29, 2021
This episode kicks off not only a new year, but Season 2 for the ExEm Podcast! The Executive Leadership Team of Emerge Counseling talks about navigating challenges from 2020 and how we may discover hope in 2021. Learn how the ability to PIVOT has become a framework for the Emerge team, and how developing soul care will move us forward throughout the new year.