Giving Tuesday is a
global generosity initiative
to encourage support in communities among individuals and organizations. This
celebrated day of giving
highlights opportunities for raising goodwill and generosity among the holiday season. In 2019 alone, $511 million was raised in the U.S. towards many different nonprofits and campaigns seeking to do good in local communities.
This year, Emerge Counseling Ministries is participating in Giving Tuesday in an effort to raise awareness and funds for our Fostering Hope Fund, which will provide free counseling support to parents of foster children. Our goal is to raise $25,000 to directly contribute to the care and counseling for 250 foster families. By alleviating mental health expenses for these families, they will receive the practical support they need to continue offering a nurturing environment for foster children and youth.
HELP US REACH OUR GOAL OF
$25,000
TOWARDS
FREE COUNSELING
FOR FOSTER FAMILIES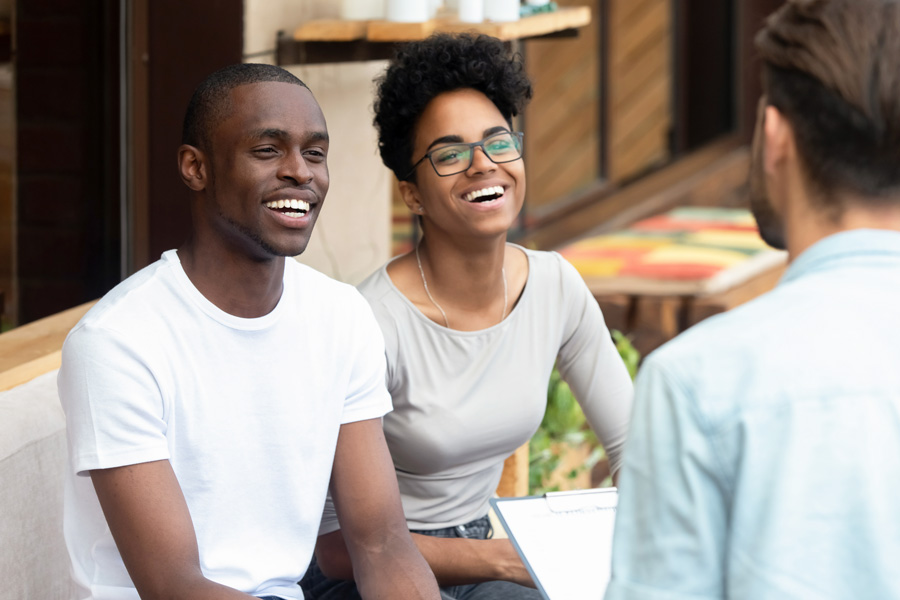 The Fostering Hope Fund exists to provide foster care parents with soul care and counseling for little to no cost. This support will empower foster parents to sustainably provide ongoing care for the growing number of un-assigned foster children and youth.
As a faith-based organization passionate about all people finding rest and living free, Emerge Counseling Ministries is committed to providing the specialized counseling and care necessary for foster families to build stronger homes and fuller lives. This support is made possible through the Fostering Hope Fund.
"There are 16,000 children in the Ohio foster care system, but sadly there are only 7,400 licensed foster homes. We have a huge crisis in our state. Foster parents often lack support [to navigate the trauma sustained by] the children who are often moved from foster home to foster home."
— PARIS YANNO
Director of Father's Heart, Ohio Ministry Network
"Foster parents sometimes get into the job with untenable expectations and then find out the kids that they feel 'called to' come with a whole lot of baggage through neglect, abuse, and sexual trauma. But as a society, we basically leave foster parents on their own to cope."
— JOHAN MOSTERT
Director of Family & Community, CompAct Family Service