Looking for a Specific Topic?
There are currently no posts.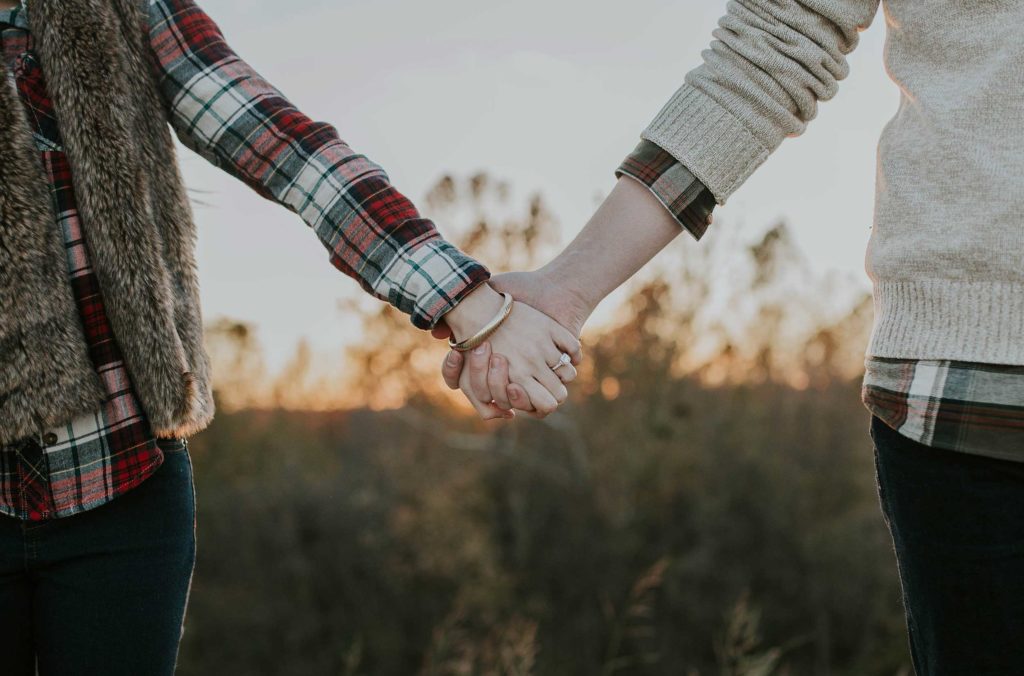 Every pastor providing marital counseling will benefit from some basic
marriage counseling skills.
RightNow Media (RNM) brings to you a wide variety of faith-based entertainment, multiple training sessions, teachings on self care (including mental health care), uplifting kids' cartoons, and much more.
RNM provides a level of options and resources that are similar to the quantity of Netflix. There are over 20,000 churches, schools, and ministries who partner with RightNow Media. As a partner with Emerge, RNM is providing you and your family with FREE personal access to this resource. Encourage your friends and family to visit the Emerge site and share the wealth!