Experience Emerge (ExEm) with musician-turned-mental health therapist, Matt Knabe, uncovers the various ways people find rest and live free amidst the crazy challenges life brings. With a zoned-in focus, Matt carefully probes into the broken places of people's lives, bringing the listener into the experience, all the while adding life tools and insights.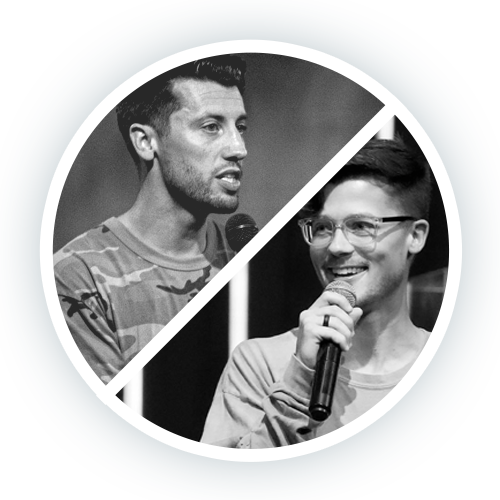 Pastors Dave Krist & Luke Krist  •  February 24, 2023
We talk with pastors Dave Krist and Luke Krist about their ministry, projects, and specifically how the song "Choose to Live" came to be. They wrote this song to inspire and encourage those contemplating suicide or having suicidal thoughts…to choose to live. Check out the song and others they have released on all platforms.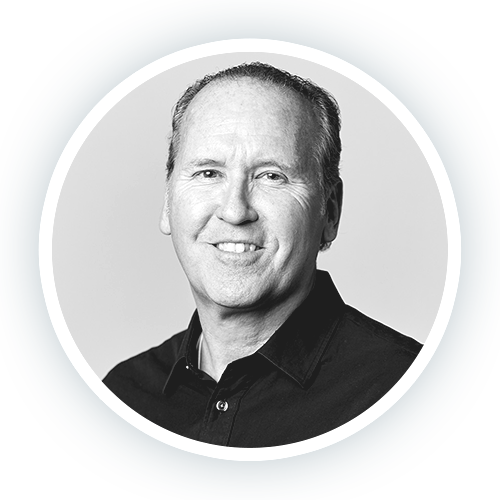 Leadership, Ministers & Anxiety
Dr. Robert Crosby  •  February 10, 2023
In this episode, we sit with the President/CEO of Emerge Counseling Ministries and address a growing issue among pastors and leaders in our community. We hope this conversation can shed some light and normalize the stressors so many of us face.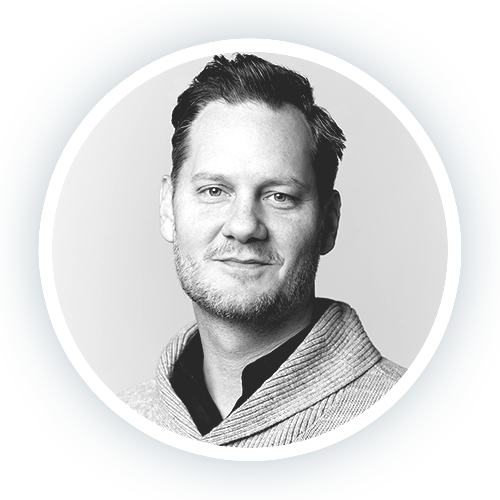 Matthew Knabe, MA, LPC  •  January 27, 2023
In this episode, Matthew leads our listeners on a journey into Calm Space, pushing out any anxieties or stress and allowing the mind to center into the here and now. Ultimately, inviting the Holy Spirit into this wonderful place of relaxation. Please use this episode as many times as you need to be able to experience the calmness and relaxation of Calm Space. It is encouraged to wear headphones to fully engage in this process.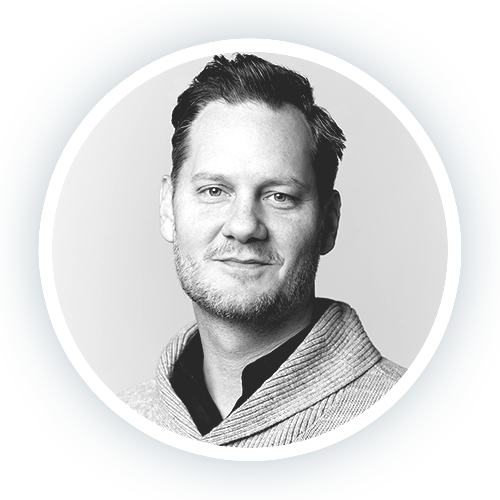 Seminar About Anxiety & Stress for Ministry Leaders
Matthew Knabe, MA, LPC  •  January 21, 2023
We are starting season four with a talk that our host, Matthew Knabe, gave to youth leaders in a ministry called Young Life. He discusses his journey with anxiety, what anxiety actually is, what the Bible says about anxiety, and what we do with all this information. The entire group does a calm space exercise together towards the end of this podcast and there is a brief Q&A to wrap up the conversation.