Restore Addiction Recovery is a brand new Emerge Ministry Partner.
Restore, a newly-opened Christ-centered residential group home for men struggling with chemical addictions brings hope and renewed life to those struggling with this challenge. The Emerge leadership team accepted the invitation from Restore to become the primary counseling provider, bringing faith-based clinical support to each individual engaging in the restoration of the "whole man."
This 75-bed, 15,000 sq/ft state-of-the-art facility is set on 18.5 wooded acres of beautiful, private property in Lakemore, Ohio and designed to serve 75 working-age men.
There is no cost to the men and no insurance required for admission to Restore — just a willingness to engage in a life change and openness to the message of Jesus. The program lasts 12 months with at least a 30-day commitment. Residential coordinators are living with the men who provide discipleship, spiritual formation classes, and education based on their own victory path in overcoming addiction through sobriety. The focus of this program is transformation and restoration, allowing an opportunity to engage not only a reset mindset but a new pathway in life.
The Recovery Process includes 4 Key Phases:
During the first 30 days of Phase 1, the 16 new enrollees focus on overcoming the difficulties involved in the first month following detox through education and spiritual formation.
Phase 2 lasts 16 weeks and consists of 30 men who begin working a day job every other week while receiving therapy sessions during the off-week from work.
Phase 3 lasts 16 weeks with 30 men lasting 16 weeks working full-time every week and receiving ongoing therapy.
Phase 4 lasts an additional 16 weeks with men working full-time, receiving group therapy session a week and biweekly individual sessions and focusing on the transition back home.
Once a man completes the 12-month program, he will leave with a renewed mind, a closer relationship with Jesus, job-skills training, a secured job/career plan, and also $1,000 to use towards a safe place to live and other expenditures to begin his new life.
Men considering admission must have already been through detoxification. Requirements for admission and more information about Restore can be found at RestoreAddictionRecovery.com.
Thank you for your persistent prayers and support as we look forward to continually serving Christ by helping people struggling with addictions to find rest and live free!
Education and Professional Development Opportunities
New educational opportunities are being developed now through the Emerge Center for Professional Development. This will enlarge our capabilities to be a key provider of continuing education credits of certain professional organizations for clinical therapists. Not only will these trainings benefit clinicians at Emerge, but other clinicians in the surrounding communities. Future educational and life-equipping opportunities are coming for the clients and community we serve, including a special emphasis on those in ministry, such as pastors and missionaries. For example, certificates in pastoral counseling are being updated to meet the changing landscape of our culture and to address more timely issues such as trauma-informed care, navigating sexual identity issues, and more.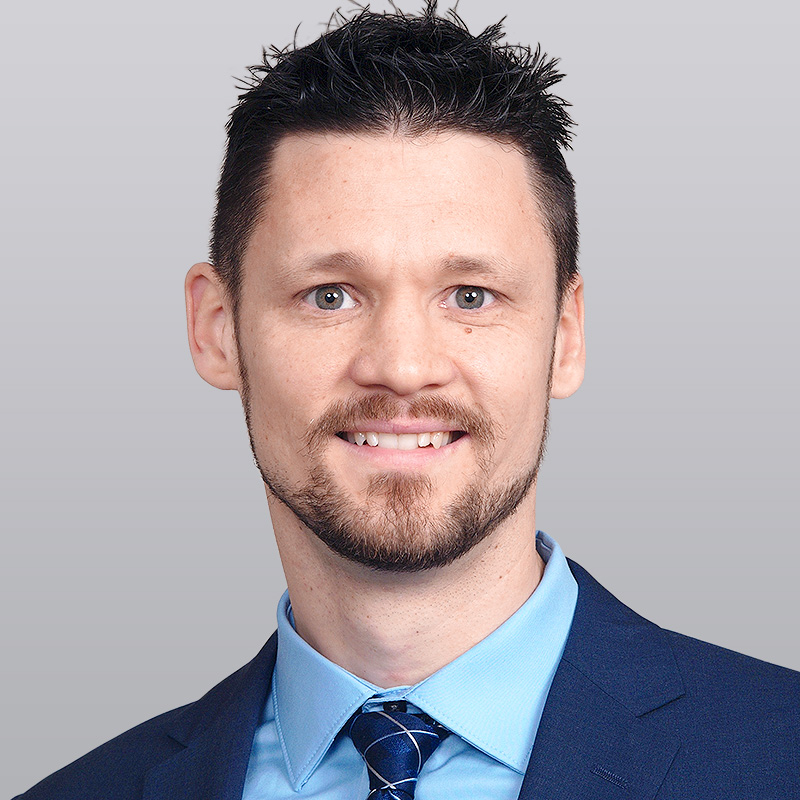 David Blankenship, PhD, LPCC-S
Coordinator of Education & Addiction Treatment Partnerships
Licensed Professional Clinical Counselor – Supervisor
Dr. Blankenship has over 15 years of clinical experience and has been licensed in Tennessee, Alabama, and Ohio with experience working in outpatient therapy, intensive outpatient therapy, inpatient hospitalization, partial hospitalization, and a residential treatment center with years of experience in each setting. His areas of proficiency are in trauma and anxiety with training in rapid resolution therapy and other advanced trainings.
Dr. Blankenship has taught master's and doctoral-level courses at the University of Akron and at Youngstown State University. He has also co-authored a publication with the World Journal of Psychiatry and authored a publication with the Journal of Mental Health Counseling.