Wed, Sept 21, 2022 – Sat, Sept 24, 2022
$499 – NO Continuing Education hours
$549 – FOR Continuing Education hours
22.5 CE HOURS available for Counselors, Social Workers, Marriage & Family Therapists, Psychologists
CE hours available via CSWMFT Board Approval # MCST08219288 and OPA-MCE Approved Provider # 341213335.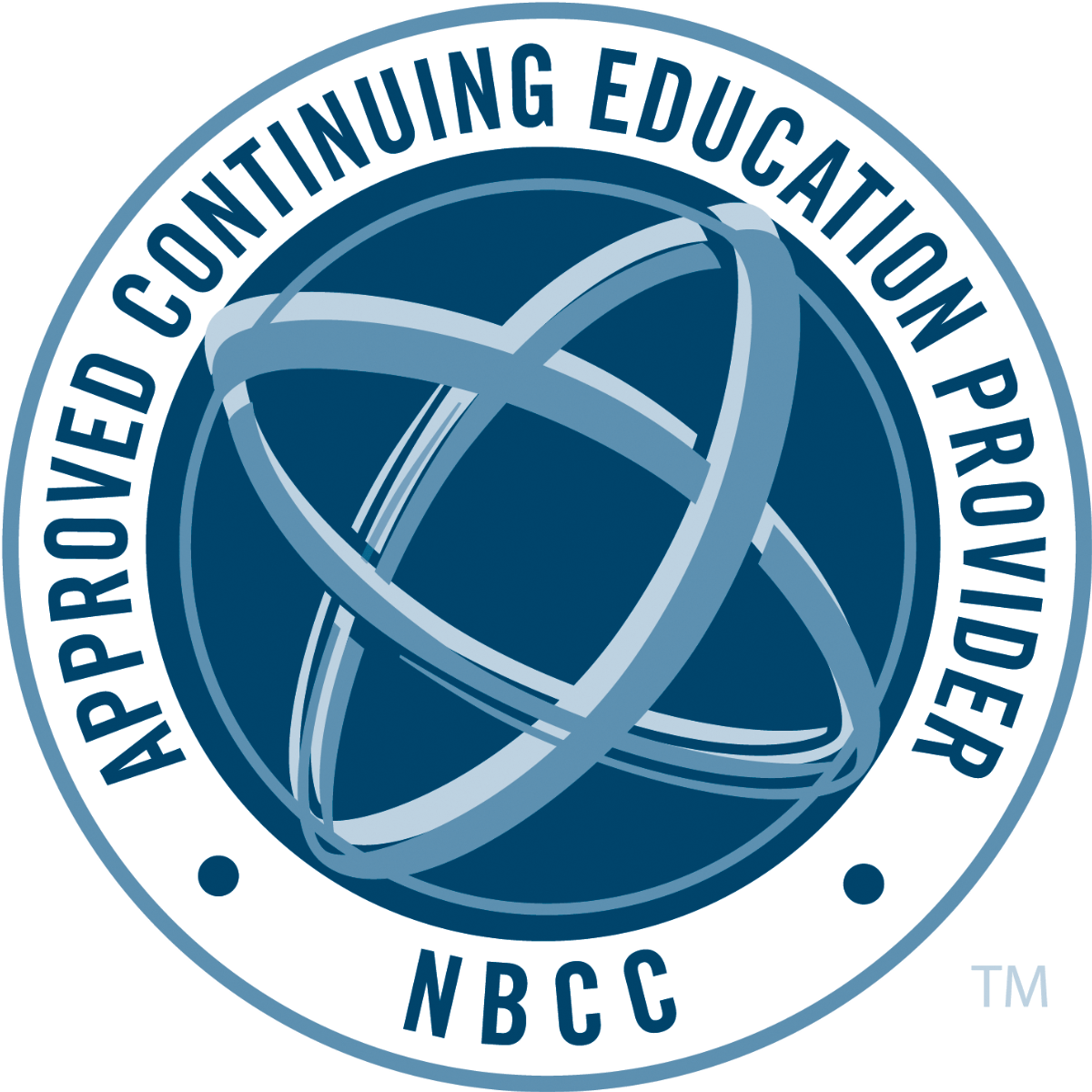 Emerge Counseling Ministries has been approved by NBCC as an Approved Continuing Education Provider, ACEP No. 7145. Programs that do not qualify for NBCC credit are clearly identified. Emerge Counseling Ministries is solely responsible for all aspects of the programs.
A detailed presentation on the integration of psycho-spiritual protocols in the care of adults who have experienced episodic emotional wounding's which have led to dysfunctional behavioral responses and destructive beliefs about others, self, and God. Participants will gain increased understanding of the cause and effect relationship between emotional wounds, false beliefs, un-grieved loss, and dysfunctional behaviors, as well as the role of toxic episodic memory in shaping negative responses to the corresponding life situation of the care receiver. Participants will gain increased understanding of the critical integration necessary between behavioral insights, theological principles, and experiential engagements, as each serve the care receiver on the journey of well being.
Participants will better understand the meaning and efficacy of a specific psycho-spiritual protocol of care called "formational prayer."
Participants will review a non-clinical typology of trauma and gain understanding of the role empathic awareness and attunement plays in positioning the care-receiver for emotional healing.
Participants will practice specific psycho-spiritual protocols that position care receivers for spiritual engagements which enhance the journey of well being.
Participants will gain insight on specific ways to ethically integrate this particular psycho-spiritual approach in both clinical and non-clinical settings when it fits within the spiritual paradigm already embraced by the care receiver.
Participants will review their own emotional history in order to better understand the place of resonance in the caregiver/care receiver relationship.
| | |
| --- | --- |
| Wednesday, September 21 | 8:30am–6:00pm |
| Thursday, September 22 | 8:30am–5:30pm |
| Friday, September 23 | 8:30am–5:00pm |
| Saturday, September 24 | 8:30am–1:15pm |
Emerge Counseling Ministries
in the Center for Professional Development
900 Mull Ave
Akron, OH 44313
Presenter – Dr. Terry Wardle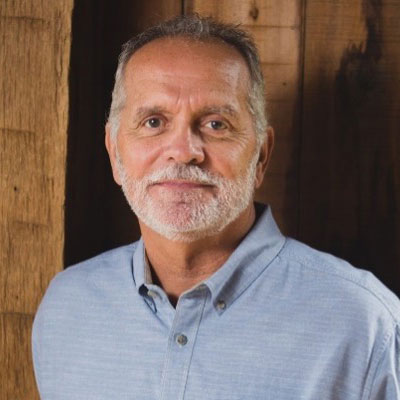 Dr. Terry Wardle is a locally and globally well-respected teacher and author who speaks at seminars, conferences, and churches. He directs the Institute of Formational Counseling, Healing Care Ministries, and Healing Care Ministries International, and was previously a professor of Practical Theology at the Ashland University Theological Seminary.
During his own season of deep brokenness, Dr. Wardle met Christ as he never had before, and it is that type of transformational encounter that he desires to see in the lives of those who participate in these organizations.
Complete the form below to register for Formational Prayer Seminar.
Payment will be collected on the following screen.
Only 7 seats left!