We at Emerge are excited to be adding another service and ministry opportunity through coaching. Emerge has been known for almost 50 years as a premier Christian counseling ministry serving the body of Christ through individual, couples, and family therapy, in addition to group therapy. During my time as a clinician for the past 16 years, I have worked with coaches who have referred their clients to me for therapy and I remember at that time trying to understand the difference between counseling and coaching and how the famous Tony Robbins was the person I thought of when I heard of a "life coach." Even while teaching counselors-in-training in academia for seven years, the profession of coaching would come up with the question, "what's the difference between counseling and coaching?" Let me share a clinical perspective to coaching that may help clarify some questions that naturally come up.
Counseling and coaching have many similarities as a helping profession to assist clients in navigating difficulties they experience in life. Each profession generally has a standard of training and supervised experience to earn the title of their vocation, as well as following a set of guiding ethical standards to ensure the safety of the clients they serve. Where they primarily differ is the level of care provided to the client and the scope of practice of the provider. For example, licensed clinicians have a master's degree and two years post-master's with several hundred hours of supervised experience for independence practice. This provides a scope of practice to then diagnose and treat mental disorders and help people experiencing significant disturbances in one's emotional regulation, cognition, and behavior that allows them to bill insurance due to medical necessity. They are helping people experiencing substantial dysfunction in their life.
Coaching, however, helps people who are not at a significant level of disturbance, but are still seeking to improve their level of functioning that can range from issues emotionally, physically, spiritually, financially, vocationally, and so forth. It is a very goal-directed, solution-focused modality. Training varies but generally requires several courses and supervised experience with no required degree and is not covered by insurance. This enables them to help a wider range of people and can fill a gap that clinicians are unable to meet.
Someone could receive both counseling and coaching with the goal of complementing each other through productive collaboration.
For example, I have experience working with clients who made significant improvements during therapy and no longer needed counseling services, but still would benefit from a skilled provider who can offer continued guidance, support, and accountability in reaching their goals to maintain or continually improve their level of functioning. Coaching would help fill this need.
Another example I have experienced is seeing a client for an assessment who did not meet the diagnostic threshold for a mental disorder, thereby resulting in insurance not covering the service and the client having to pay out of pocket. This client is experiencing difficulties, but not to the level needing professional counseling. They would be a great candidate for coaching. Of course, there is also the option of someone receiving both counseling and coaching with the goal of complementing each other through productive collaboration.
I hope this helps provide some understanding and clarification about coaching from a clinician's perspective. We welcome your continued prayers and support and look forward to seeing how the Lord continues to use the ministry of Emerge to help those we serve to find rest and live free!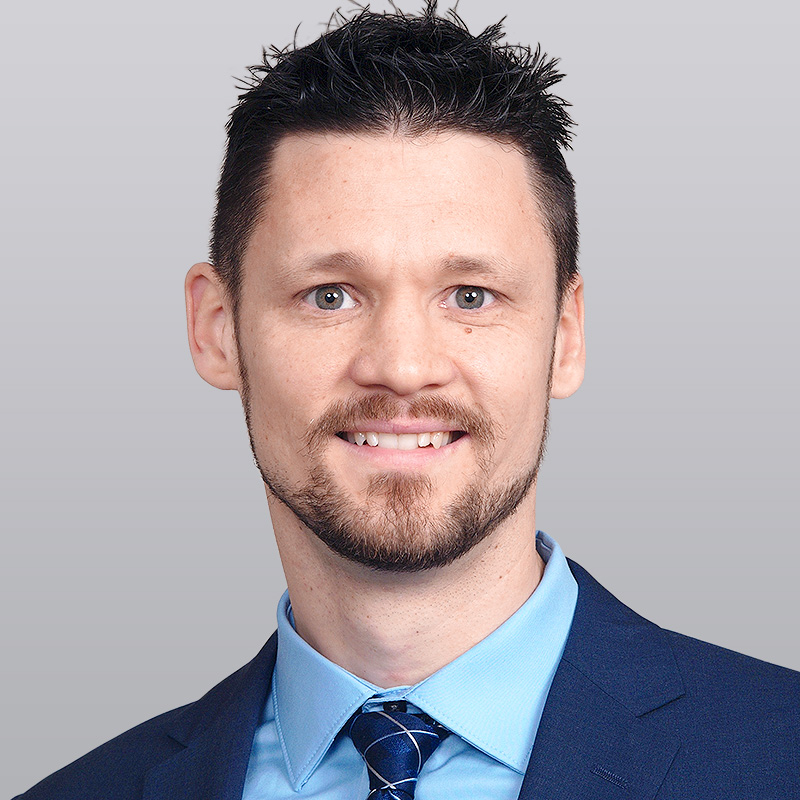 David Blankenship, PhD, LPCC-S
Coordinator of Education & Addiction Treatment Partnerships
Licensed Professional Clinical Counselor – Supervisor
Dr. Blankenship has over 15 years of clinical experience and has been licensed in Tennessee, Alabama, and Ohio with experience working in outpatient therapy, intensive outpatient therapy, inpatient hospitalization, partial hospitalization, and a residential treatment center with years of experience in each setting. His areas of proficiency are in trauma and anxiety with training in rapid resolution therapy and other advanced trainings.
Dr. Blankenship has taught master's and doctoral-level courses at the University of Akron and at Youngstown State University. He has also co-authored a publication with the World Journal of Psychiatry and authored a publication with the Journal of Mental Health Counseling.